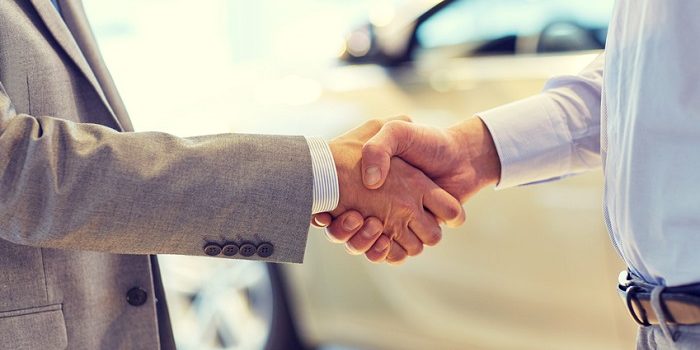 While the expert dealers at our MotorWorld | MileOne Autogroup dealerships are always ready and willing to answer questions, we've found that we often get a lot of the same questions from car buyers. Today, we're answering one we get frequently: is buying used a good investment? Like so many questions about cars, trucks, and SUVs, the answer depends a lot on what you buy and how you plan to use it!
The Depreciation Factor
In some cases, buying a vehicle from our MotorWorld pre-owned inventory can be a great investment. When you buy a new car, the depreciation starts immediately and is very fast at first. That means your new car loses value quickly once you drive off the lot - the most being in the first year of ownership. A pre-owned model, however, has already gone through that process, which means that while your new-to-you used car might not start at the same value as a new model, it also won't lose value as quickly – meaning you might be able to recoup more of what you spent when you upgrade than you could with a new vehicle.
Model and Model Year
Another thing to consider is which model you're considering buying used. Some vehicles, like the Lexus ES or the Honda Civic, are known for their outstanding resale value. That means even a used model could still re-sell for a lot down the road. You also want to consider how old a car is. At our MotorWorld dealerships, our used inventory often includes models from as recently as the last model year, so you could be able to get a vehicle that's very nearly the latest version for pre-owned prices.
MotorWorld Pre-Owned Cars near Scranton, PA
The last consideration is what you mean by invest. Even if you can't resell it for as much as you thought, a used car that reliably and comfortably gets you to work, or that you can watch your child learn to drive on, is an investment in your future. Find a great option at a MotorWorld | MileOne Autogroup location when you search "car dealerships near me." Scranton, PA drivers can learn more at a MotorWorld dealership!