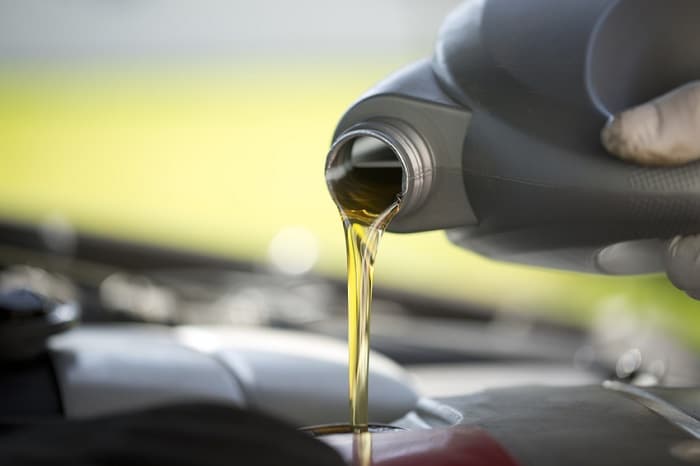 At MotorWorld | MileOne Autogroup, we know that every vehicle is different, but a proper maintenance schedule needs to be followed to make sure it remains in optimal, safe condition. The expert staff in our car service centers knows all vehicles inside and out and are trained to perform a myriad of services, especially when it comes to oil changes.
Oil changes are important as fresh oil ensures your engine receives the correct amount of lubrication. The ideal timing for changes is roughly every 5,000 miles for a high-performing engine. No matter if you routinely drive shorter or longer distances, oil must remain in viable condition. As the oil gets older, it becomes less effective and could result in shorter engine life. Sludge buildup can occur, which negatively impacts how your engine operates. Lack of proper lubrication results in engine friction, which can then lead to overheating, costing you financially in the long run. The risks don't end there, either, as fuel efficiency is also negatively affected.
When you follow a maintenance schedule at your PA auto dealership, you drive worry-free as the engine is properly lubricated to operate correctly and efficiently. There will also be more money in your pocket, as routine oil changes can improve mileage by one to two percent, or an entire tank of gas during the year.
Schedule an appointment for your next oil change service here at Motorworld | MileOne Autogroup serving Hazleton and Wilkes-Barre, PA. We look forward to servicing your car, truck, or SUV soon!