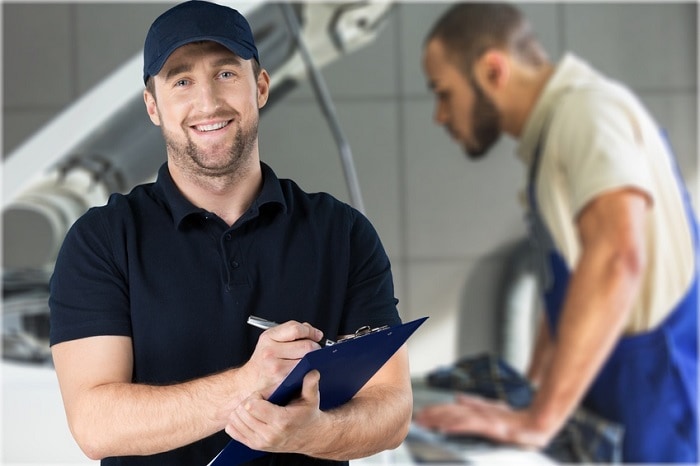 Even the best drivers in the safest cars are sometimes faced with the need for car repairs. Whether because of parts wearing out, collisions, or bad roads, all our vehicles need a little TLC sometimes. Not only can repairs be necessary, they can also be a little costly. The good news? You can help cover those costs with repair financing!
What Is Repair Financing?
Repair financing is just what it sounds like – a way to pay off repairs to your Chrysler car or Hyundai SUV over a period of time, rather than all at once. Just like finance companies for cars, repair financing spreads costs out to be more manageable. Some drivers manage this through a credit card or personal loan, but we have a better option. At our MotorWorld dealerships, you can get repair financing directly with us!
MotorWorld Repair Financing
Whichever of our locations you bring your car to, from our Lexus to Toyota to Honda dealership, Wilkes-Barre, PA drivers can not only get the best service and repair options, but we can help you cover the cost too. With our repair financing, you'll get exclusive MotorWorld | MileOne Autogroup benefits. With no annual fee and no interest if you pay in full within the first six months, our repair financing plan can come without any additional costs. On top of that, you'll get access to exclusive savings on service, accessories, and parts, and easy online payment options.
Car Repair and Service in Wilkes-Barre, PA
While our MotorWorld dealerships are reducing services to keep our staff and customers safe in these uncertain times, we know that car repairs can be critically important. Our service centers are still open, and we're still working hard to give your vehicles the best care, and help you finance those repairs. Call one of our MotorWorld dealerships in Wilkes-Barre, PA today to schedule your service!