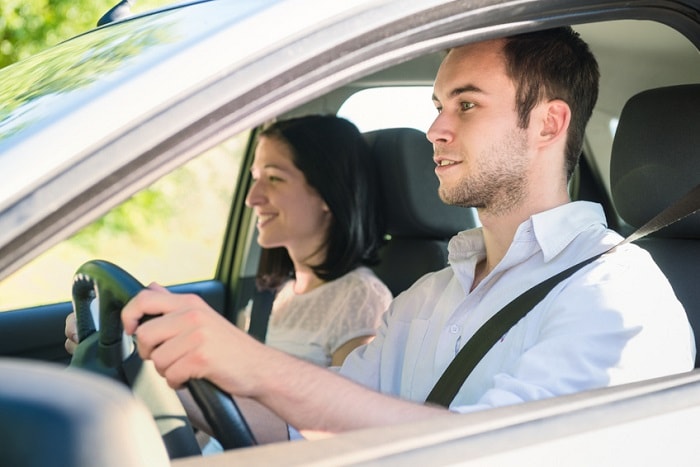 If you're currently looking for used cars for sale in Wilkes-Barre, PA, we invite you to shop with MotorWorld | MileOne Autogroup. Our extensive pre-owned car inventory includes many compelling
models, such as pre-owned Lexus vehicles, pre-owned Toyota automobiles, and more.
Just like it's important to do with a new vehicle, taking the pre-owned model you want to buy is a crucial part of the car-buying process. If you've never purchased a previously owned vehicle before or it's been a while since you did, learning some tips can help you get the most out of your test drive.
The first thing you should do when you arrive at one of our dealerships to test drive a pre-owned car is perform a visual inspection of the automobile. Walk around the car, check under the hood, and take a peek at the vehicle's underbelly.
Before you hit the road, test every seat in the automobile. Check the car's cargo capacity to make sure it has enough room for your gear. Try out the vehicle's systems as well, making sure you can reach the relevant controls easily. If you have kids who ride in car seats, make sure their seats will fit in the rear seat with ease.
As you're driving, pay attention to how the car feels and sounds when you're accelerating and slowing down. See how responsive the vehicle's brakes are when you press on the brake pedal. Take note of how easily the transmission shifts from one gear to the next. Make sure you can see your surroundings easily and that blind spots won't put you at risk on the road.
For more tips about taking a successful test drive in a pre-owned vehicle, visit one of the retail locations that are part of our Wilkes-Barre, PA car dealership group today.