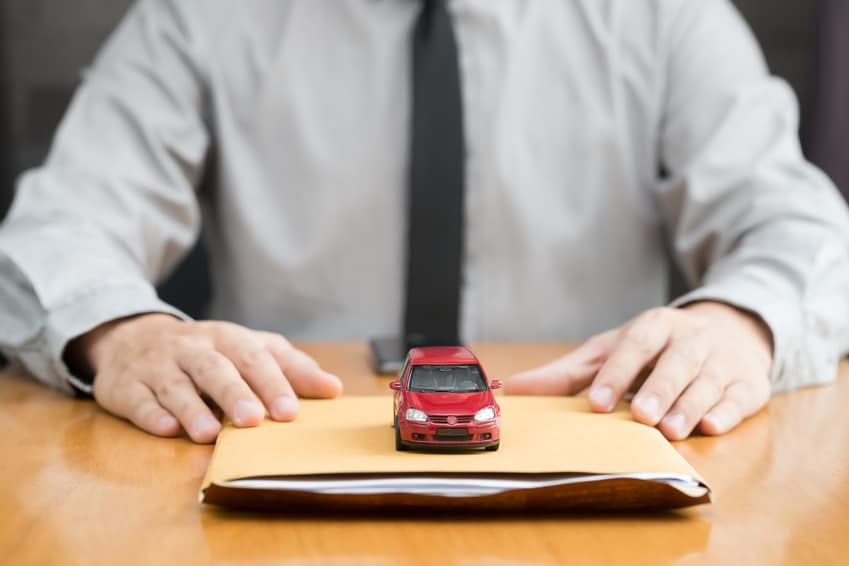 At MotorWorld | MileOne Autogroup, we offer drivers a lot of choices. Whether you're interested in pre-owned luxury models or new Toyota cars, there are so many vehicles to pick from here on our lots. Once you decide on which car you want to drive home there's another decision to make. Do you buy it or do you lease it? Each option has its own set of advantages, and we're here to help you figure out which works best for you.
Leasing is a great option if you're the kind of driver who gets tired of particular cars quickly or if you just frequently like to upgrade. A lease agreement lasts for just a few years and at the end you can just turn in your car for a new one with newer features and technology. Of course, you can also decide to renew your lease for this particular vehicle or even purchase it outright. A lease can give you quite a bit of flexibility, and you never have to worry about selling off a vehicle or trading it in at a dealership. You do have to worry about mileage limits on most lease agreements though. You can only drive a leased car so many miles per year.
Purchasing a car is a good idea if you plan to keep it for a long time. After your loan is payed off cost of ownership is relatively low since you only have to worry about insurance, general upkeep costs, and money spent fueling up. You can also drive your car as much as you want each year, so if a lease agreement's mileage limits and extra fees rub you the wrong way, buying is the way to go. You can also customize a purchased vehicle with custom parts or accessories.
Whether you choose to lease or buy, our car dealerships serving Allentown, PA and the surrounding areas can help. Our experts are ready to answer any questions you have about leasing or Mercedes-Benz financing. We look forward to helping you out!