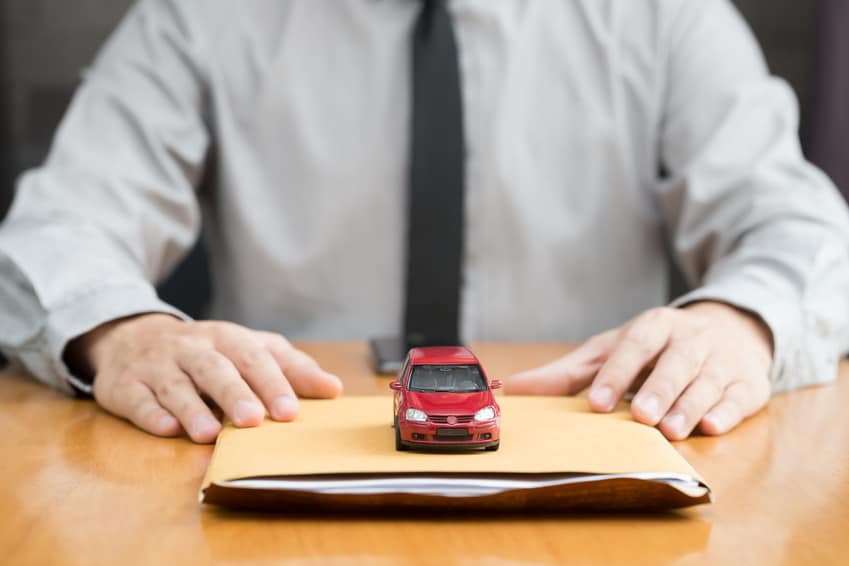 There are a lot of questions drivers have when buying a car, whether they're looking at a pre-owned Lexus or new Toyota truck. Scranton drivers are welcome to come to the expert staff members at one of our MotorWorld | MileOne Autogroup dealerships for answers any time, but today, we thought we'd try to answer one question they get pretty frequently: what is gap insurance?
Gap Insurance Basics
To answer that, we need to start with depreciation. When you buy a new car, you get a lot of benefits in terms of condition and warranty, but it also depreciates pretty quickly at first. In fact, as soon as you drive home in your new vehicle, it loses value. Because of that, many cars can actually be worth less in the first months of ownership than the money paid on the car. This is where gap insurance comes in!
We hope you drive your Mercedes-Benz car or Honda SUV safely for many years to come, but the fact is that accidents happen. If a vehicle is badly damaged or destroyed in a crash, standard insurance will cover what the vehicle is worth. But as we mentioned above, in the early days of a car's life, that can often be less than what is owed on the vehicle loan. Gap insurance is exactly what its name implies – an insurance policy that will cover the "gap" between your car's value and what is owed.
Do I Need Gap Insurance for My Car?
It's hard to know! Everything from your down payment to the term of your loan can affect the need for gap insurance. However, we can help! When you talk to an expert about our cars for sale at one of our dealerships in PA, they'll be able to help you run the numbers and help you decide what you need to protect your new car, truck, or SUV! Get in touch with us today to learn more!