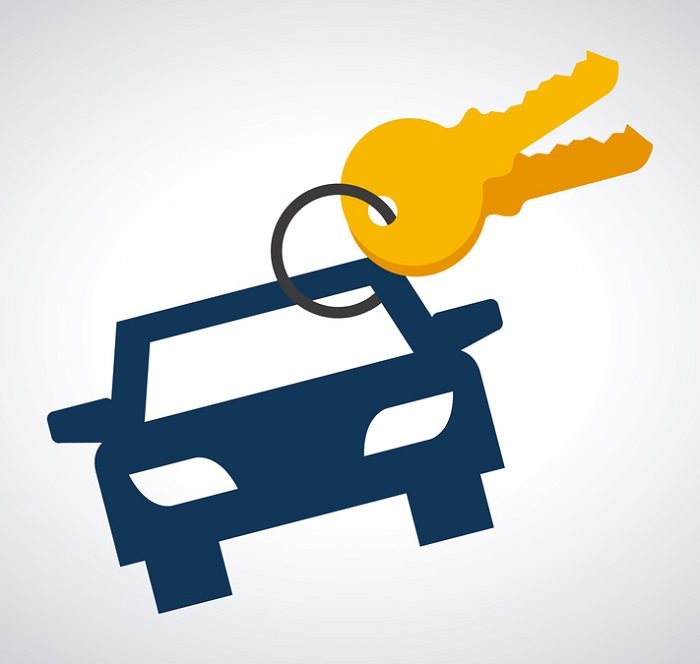 Decisions like whether to be a new or used Jeep® Wrangler or Cadillac CT5 can seem simple enough. However, there's a little more to consider in that decision – for instance, it's not a one or the other choice. There's actually a third option, and at MotorWorld | MileOne Autogroup, it's one of our favorites: certified pre-owned models.
Why Should I Buy Certified Pre-Owned?
When you buy from our MotorWorld certified pre-owned inventory, you're getting a lot more than what you'll find with your average used vehicle. No model can receive certified pre-owned status without a lot of vetting. Each car goes through a multi-point inspection to ensure it's in optimal, dependable shape. Many manufacturers even have limits on mileage or previous ownership when it comes to awarding that coveted certification.
While the condition of your Hyundai SUV or Toyota sedan is the most important factor when deciding to buy certified pre-owned, it's certainly not the only advantage. Typically, you will also get a Carfax report with a certified pre-owned model, detailing its previous ownership, services, accidents, and more. Beyond that, you'll also get a warranty! These warranties are similar to those you'll find on a new car, and they help ensure you can count on your new-to-you vehicle for the long haul.
Certified Pre-Owned Cars for Sale near Hazleton, PA
Whether you're searching for a Honda dealer near Hazleton, PA or the perfect place to get that Lexus SUV you've been wanting, our MotorWorld | MileOne Autogroup dealerships are here to help. You'll find friendly staff, great service, and a wide selection of MotorWorld certified pre-owned models so you can enjoy the benefits of a used car with many of the perks of a new vehicle.