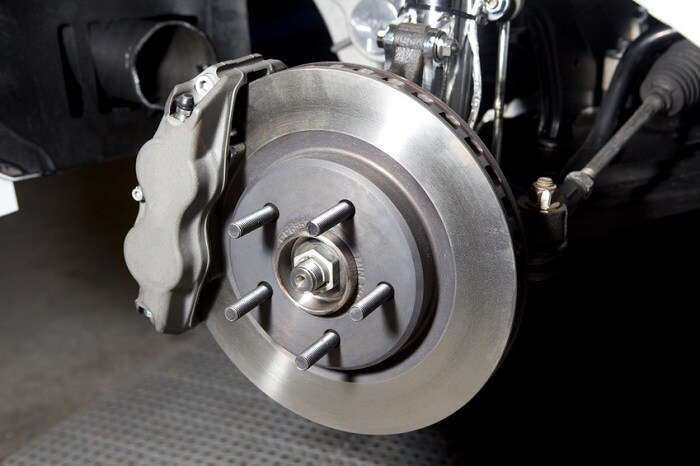 Are you looking for used cars for sale near Wilkes-Barre? Has one of our great-looking new Mercedes-Benz cars caught your eye? Whether you're shopping for a pre-owned or new vehicle, you'll find an automobile that's perfect for you in our extensive inventory.
Similarly, you can find a service center in our Scranton, PA automotive group whenever your car needs service. Replacing brake pads is one task our factory-trained technicians do just about every day. As time passes and you accumulate miles, your brake pads will experience wear. When your pads get too thin, you'll need to replace them in order for your brakes to continue working properly.
Luckily, brakes will often provide some indications when you need to replace your pads. Often the most obvious sign that you need new brake pads is an unusual sound. Screeching or squealing coming from your wheel wells is an indication that you'll need to replace your current brake pads soon. When that high-pitched sound morphs into a sinister grinding or growling noise, it's imperative for you to get new brake pads immediately to prevent further damage to your rotors.
Noises aren't the only things that alert drivers about worn brake pads. Here are some additional indications that you need new brake pads:
· Your brake pedal feels soft or sponge-like when you press it
· You notice your vehicle needs more roadway to reach a full stop
· The nose of your car pulls to one side or the other when you apply the brakes
· Your pads have a quarter-inch or less of padding
If you suspect you need new brake pads, make your way over to a car service center at one of our MotorWorld rooftops to get new ones. We look forward to doing our part to keep you safe on the road by installing new brake pads for you soon!