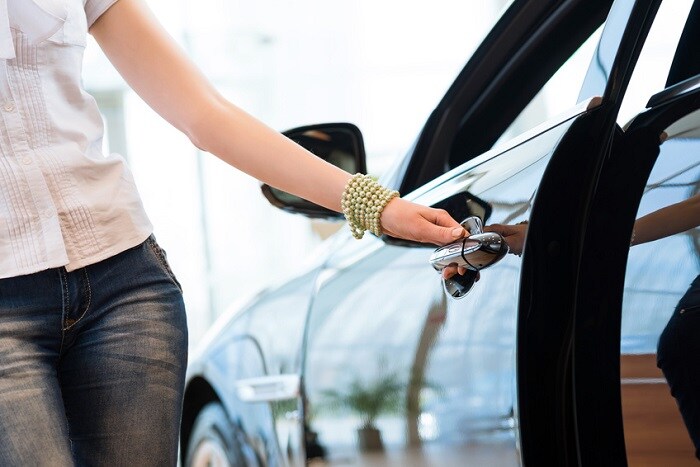 If you want to get a vehicle near Wilkes-Barre, PA, you have to decide whether you want a new or previously owned model. While you may think you want a new automobile, buying one of our used Mitsubishi cars or a pre-owned vehicle manufactured by another brand might be a wiser move.
Motorists who purchase a previously owned car typically enjoy some meaningful benefits. Paying less for a reliable automobile is one of them. Although there are exceptions, pre-owned vehicles usually cost less than comparable new models.
In addition to a lower purchase price, it generally costs less to insure a previously owned car than it does to get insurance on a new vehicle. You'll pay less to register a previously owned automobile as well.
Drivers who opt to buy a pre-owned car are often able to buy more car for the same money. If you purchase a previously owned vehicle instead of a new one, it's likely that you'll be able to step up to a higher model or trim that has more features than you'd be able to afford otherwise.
When you shop with one of the dealerships in our Pennsylvania automotive group, you may find that you're eligible for a special on select pre-owned vehicles. Over the years, MotorWorld | MileOne Autogroup has become well-known for offering used car deals that are hard to beat. If you qualify for one of our deals, it will increase the value proposition a pre-owned vehicle offers that much more.
To learn more about why you may want to buy a pre-owned automobile instead of a new car, visit one of the finance centers that are part of our Wilkes-Barre, PA automotive group. If you're ready to shop for a previously owned vehicle, look through our extensive inventory of pre-owned cars online now.