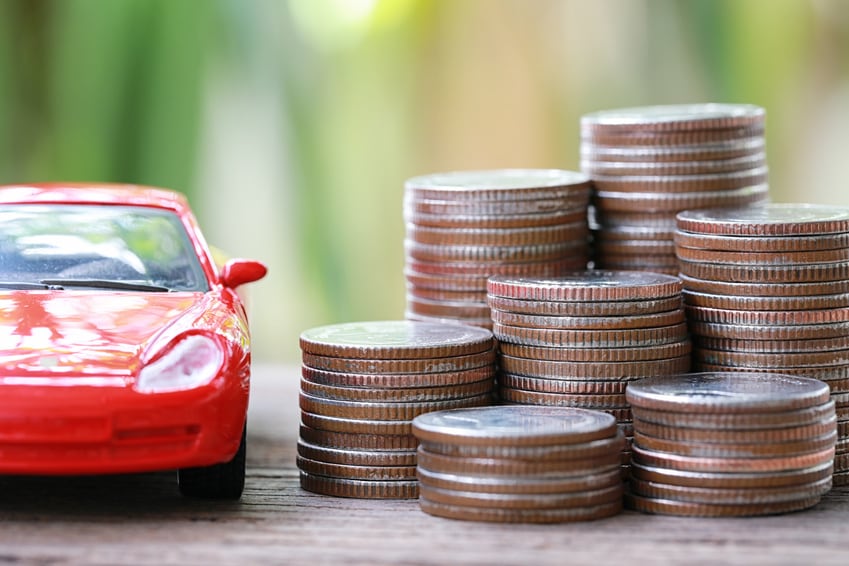 In a recent blog post, we did our best to demystify the financing process by breaking things down in language any driver can understand. One thing we didn't mention in that informative post is how helpful having a car budget can be. Whether you want to buy one of our new Honda cars or you're interested in one of our used Lexus cars, it's a good idea to create a budget for your upcoming purchase.
Luckily, coming up with a budget is a breeze thanks to some "rules" that are a cinch to use. In general, it's advisable to limit the total amount you spend for automotive purposes to just 10-20% of your income. If you make $40,000 per year, this means the amount you can dedicate to your annual automotive costs should be between $4,000 and $8,000. That's not what you should spend on one vehicle. That's the aggregate sum you should dedicate to all of the expenses related to every automobile you have.
The 36% rule is also useful for anyone looking to make a car budget. It's a good idea to allocate no more than 36% of your income to cover your debt. If you earn $4,000 per month and you currently pay $900 to service your existing debt every month, you'll have $540 left over to cover your monthly automotive expenses while staying in line with the 36% rule. The formula used to calculate that amount is as follows: ($4,000 x .36) - $900 = $540.
If you need help creating a budget to buy or lease an automobile, we encourage you to contact one of the finance centers in our Allentown, PA automotive group. Once your budget is set, we invite you to shop for a new or pre-owned vehicle with MotorWorld | MileOne Autogroup.