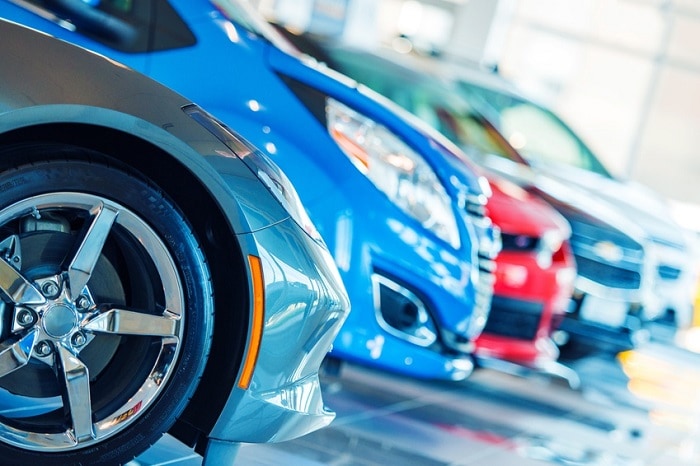 When you look through our inventory online, you'll see that we sell pre-owned Lexus cars, new Toyota cars, and other vehicles made by some of the most trusted car makers in the world. We're proud to represent the automakers we do and we're thrilled to give you a variety of body styles to choose from across brands.
If you're entering a new life stage, it can be difficult to figure out which body style is best for you. While that's the case, we'll make it easier by talking to you about your current needs and future goals. Based on the information you provide, we'll help you choose a body style that will support your lifestyle as you move forward when you shop with our Allentown, PA automotive group.
If you're still in school, a hatchback may be the right pick for you because you may have to move every year or so. With parking being tight on many college campuses, a hatchback will be easier to maneuver than an SUV while offering more cargo space than a sedan or coupe.
New parents may prefer to buy or lease a crossover or SUV. These body styles have even more cargo room than hatchbacks. SUVs and crossovers often have more passenger capacity than sedans, and they have more capabilities. These body styles can tow and haul more than the average sedan, for example.
More and more people are turning to trucks like the 2019 Honda Ridgeline for both personal and professional purposes these days. Modern pickups generally handle the road as smoothly as other body styles and they're versatile enough to pull double-duty as work vehicles and family haulers.
Whether you want a new luxury automobile or a pre-owned vehicle, we have a body style for you in our inventory. Shop with MotorWorld | MileOne Autogroup today.