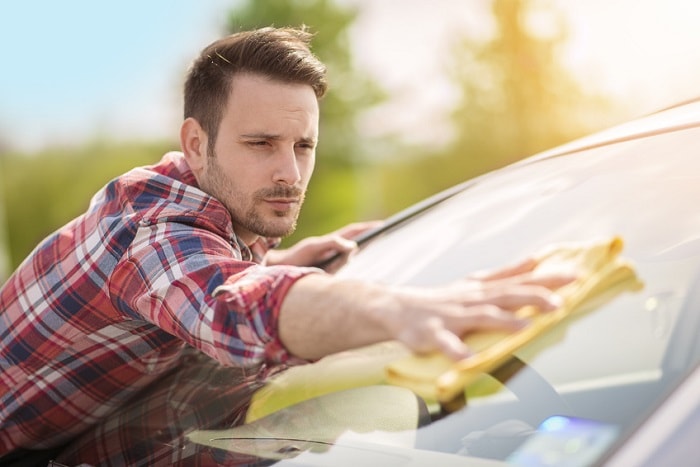 If there's a better way to celebrate the arrival of spring than by looking for cars for sale, we don't know what it might be. From new Acura cars to the latest models produced by other trusted automakers like the Toyota brand, you'll find a great selection of new vehicles in our extensive inventory.
If you're not going to buy or lease a new automobile to welcome spring, we suggest you do something else. And that something is to prep your vehicle for warmer weather and longer days.
The first thing you should do to prep your car for spring is clean it. With road salt and sand able to damage your car's exterior and brake down carpet fibers, it's important to clean both the inside and outside of your automobile. Make sure you spray the undercarriage of your vehicle to remove any lingering salt or sand that can cause corrosion.
Next, you should bring your vehicle into one of the service centers that are part of our Wilkes-Barre-PA automotive group. Our service centers are staffed by factory-trained technicians who will ensure your automobile is ready for the change of season. We'll change your oil, rotate your tires, inspect your belts, hoses, and brakes, and test your air conditioning and battery, among other things.
The spring is a great time to inspect your windshield wipers for wear and tear. If you need new ones, you can pick up a set in one of our parts centers. Our parts centers only sell OEM parts and accessories so you can rest assured that you're getting the very best when you purchase parts from one of our locations.
To learn what else you should do to prepare your car for spring, visit a MotorWorld | MileOne Autogroup dealership now.