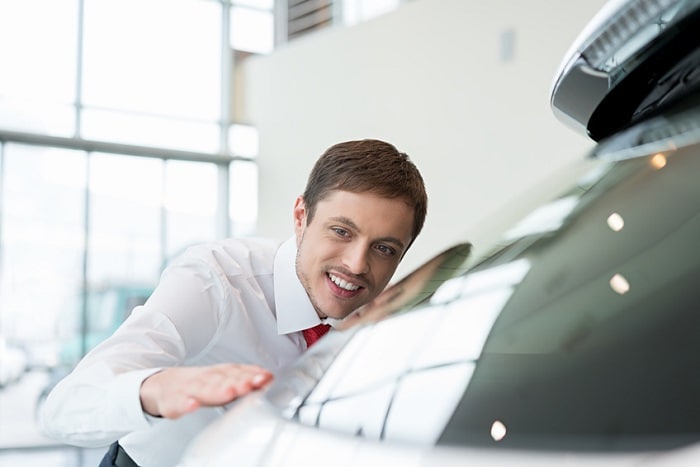 If you're in the market for a new home, you probably have no problem telling your friends about the houses your realtor takes you to see. You'll likely tell your listeners about the number of rooms a given home has and discuss the surrounding landscaping in picturesque detail. Why wouldn't you share similar details about the cars that appeal to you?
Whether they're talking about the new Mercedes-Benz cars or the used Mitsubishi cars in our inventory, too many drivers seem to struggle to create a vivid mental picture with their words. Having been a Wilkes-Barre, PA auto dealer for so long, we can tell you that's often because motorists don't know the specific features they can talk about that will accurately relay the impression a vehicle made on them.
When you're telling someone about an automobile, you should start by telling the person about the car's A-line. An A-line is a car's silhouette or profile. The A-line is basically what gives a vehicle its character and defines its overall style.
You can follow up that part of the conversation by mentioning the car's beltline. That's the horizontal line where a car's lower body panels and windows meet. The position of a vehicle's beltline adds to the character defined by the car's A-line.
A day light opening, which is also known as a greenhouse, should also be part of the conversation when you're telling someone about an automobile. A greenhouse consists of the windows or glass that encompasses a car's cabin. When you're talking about a vehicle like the 2020 Mercedes-Benz GLE, you should mention the SUV's sunroof as part of its day light opening.
Whether you're talking about new Mercedes-Benz cars, used Mitsubishi vehicles or automobiles made by another brand, you'll have plenty to chat about when you check out our extensive inventory. Shop with MotorWorld | MileOne Autogroup now.