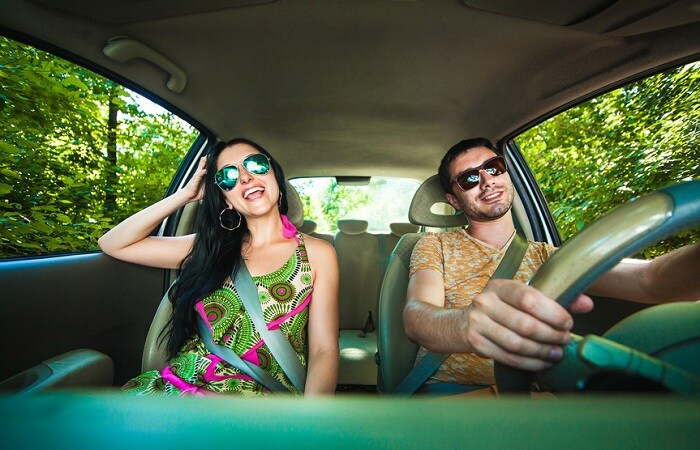 Whether you want to lease one of our new Acura cars or you'd prefer to buy one of the pre-owned Lexus cars in our inventory, you may want to learn how you can keep your ride's cabin cool even when it's hot outside. When temperatures spike and the sun shines brightly, it can be a real challenge to keep your cabin comfortable when you park your car.
While it can be difficult to ensure your vehicle's interior will be comfortable after your car's been parked a while, it's not impossible. You can keep your automobile cooler than it would be otherwise simply by parking your car in a shady or covered parking spot.
The temperature inside a parked vehicle is invariably higher than the exterior temperature. For this reason, it's possible to make your cabin more comfortable when you get back into your car by leaving your windows cracked while your ride is parked. To ensure your vehicle is more comfortable still, get a small solar powered fan and leave it running in your car while it's parked to force hot air out and bring cooler air inside.
Depending on the car you drive, you may be able to start it and control its climate from a remote location. If you can do those things from a distance, you can allow your car to run for a few minutes before you get in so that it's at a comfy temperature when you slip into the driver's seat. Of course, this will only help if your A/C is in working order. To make sure your air conditioning system is in good shape, bring your car into one of the service centers that are part of our Scranton, PA automotive group.
For more information about keeping your vehicle cool during summer, contact a MotorWorld | MileOne Autogroup dealership today!