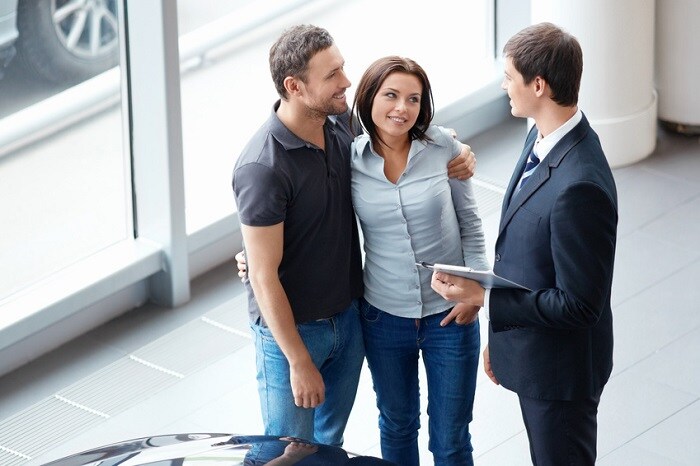 If you're like many people, you probably made some resolutions as you welcomed the arrival of 2019. Did you commit to getting into better shape in the New Year? Is one of your resolutions to start volunteering at a shelter? While both of those are laudable resolutions, we want you to know that it's advisable to add some car resolutions to your list of commitments for the New Year.
One car resolution you might want to make is to get a new or new-to-you luxury vehicle. If that sounds like a good idea, we hope you'll shop with our Scranton, PA automotive family. We have the pleasure of representing some of the finest automakers in the world, including the Mercedes-Benz brand and the Lexus brand. This means you'll find pre-owned and new Mercedes-Benz cars along with new Lexus vehicles and used Lexus cars in our extensive inventory.
If you're familiar with our Wilkes-Barre, PA automotive group, then you know we operate a series of service centers as well as a body shop. For this reason, we're well-positioned to help you live up to your commitment to take better care of your vehicle.
Any of the MotorWorld | MileOne Autogroup service centers should be your destination whenever your vehicle needs some routine maintenance or a minor repair. If your automobile needs more extensive work, you should head directly to the MotorWorld | MileOne body shop in Wilkes-Barre, PA.
If you want to reduce your carbon footprint, why don't you make ride sharing one of your car resolutions for 2019? Another way you can reduce your carbon footprint is to buy or lease a hybrid or electric vehicle like the 2018 Honda Clarity before the New Year comes to an end.
No matter what your resolutions are, we wish you the best of luck as you strive to achieve them in 2019!