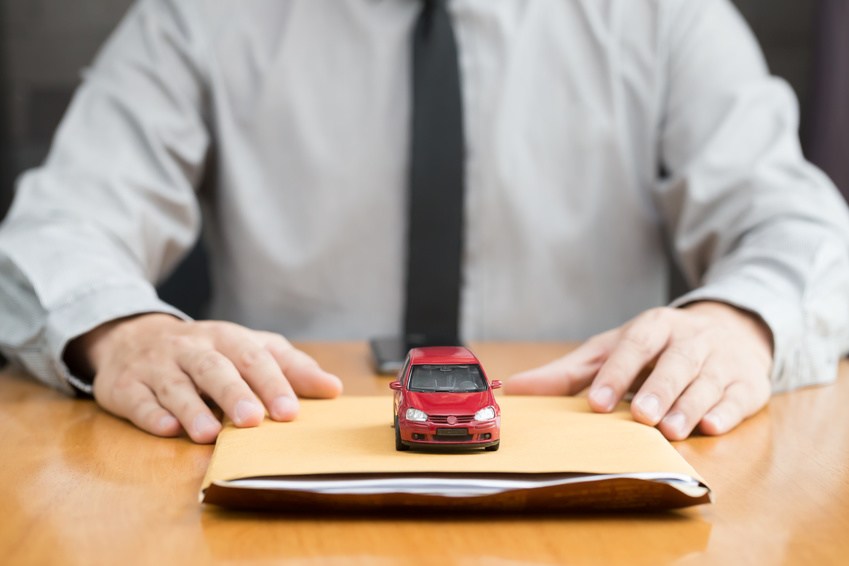 Are you looking for used cars for sale? Do you want to buy or lease one of our new Acura cars? Whether you're interested in a new or pre-owned automobile, you may want to get gap insurance.
If you're not familiar with this kind of car insurance, you might be wondering what gap insurance does. Whereas your standard auto policy covers several things, gap insurance only has one purpose. Gap insurance is designed the pay the difference that exists between the balance of your car loan and the amount your standard auto policy pays you if your automobile is either totaled or stolen and unrecovered.
Because gap insurance has just one purpose, it means there are plenty of things the policy won't cover. If your vehicle breaks down, your gap insurance policy won't pay you or a repair shop a dime. Did an accident you were involved in cause property damage, bodily injuries, or death? If so, gap insurance will not cover any costs related to those things.
Was your vehicle totaled or stolen and you're struggling to cover the deductible for your standard auto insurance policy? Unfortunately, gap insurance will not cover any portion of your deductible.
While gap insurance can certainly be useful if you have an outstanding car loan, this type of coverage isn't for everyone. If you don't have a loan and you didn't lease an automobile, you don't need gap insurance. Similarly, if you owe very little on your loan and you can afford to pay off your balance if you have to, you don't need gap insurance either.
If you'd like to learn more about gap insurance and what it does, contact one of the dealerships that are part of MotorWorld | MileOne Autogroup. To find and finance a new or pre-owned vehicle, shop with our Allentown, PA automotive family today.