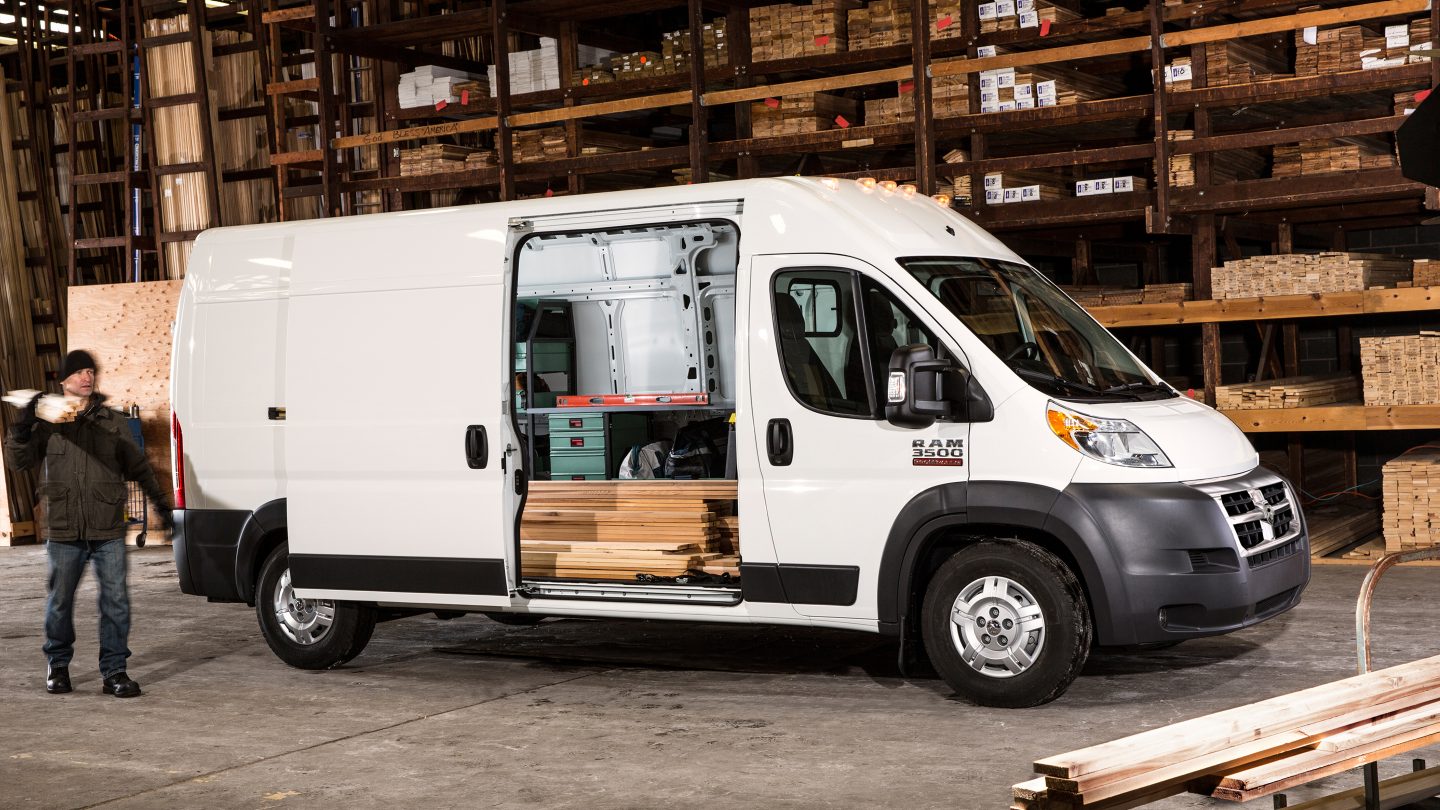 We are always bringing you a strong selection of vehicle at MotorWorld | MileOne Autogroup, including new Acura cars and SUVs. But, when you find yourself looking for the overall versatility of a cargo van, there is nothing quite like the RAM ProMaster. When you find yourself searching for your options for a RAM ProMaster Wilkes-Barre PA area, we have you covered at our full-service dealership.
Overall, the RAM ProMaster is a very versatile van that you can easily customize to suit your needs. This is a popular option for small businesses and companies looking to enrich their fleet with vans that have a spacious interior just right for loading up tools, gear, and more.
Depending on your needs, the ProMaster by RAM comes with a variety of roof heights, with some that measure up to about 90-inches with others going up to just under 100-inches in height. You also have the ability to get between 65 and 76-inches of vertical space on the inside and you have about 90-degrees for the walls in relation to the floor. It is all about picking the one that offers you the amount of interior room that you are looking for. What this unique design offers you is the ability to install whatever shelving units and equipment on the walls that you need to, and there are also convenient tie-down points throughout the cargo space to make installation even easier.
The RAM ProMaster is certainly a cargo van that many buyers naturally gravitate to because of the design, versatility, and power. Whether you are in business for yourself or you need new vehicles for your employees to head out on jobs, we have you covered at MotorWorld | MileOne Autogroup. Contact one of our dealerships today for more information about RAM trucks for sale at.