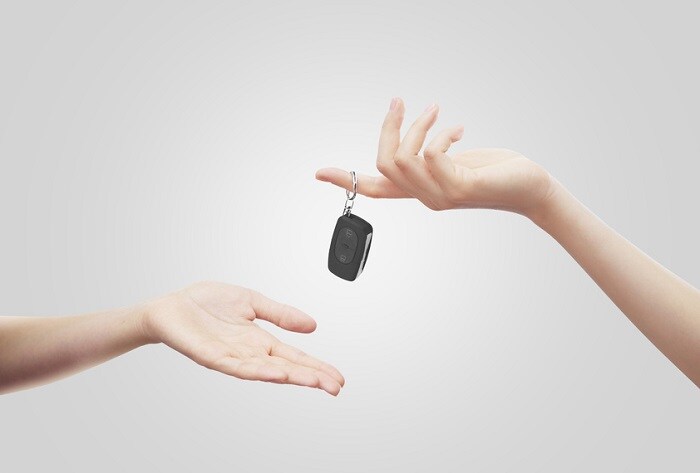 Whether you want a new vehicle or you're looking for used cars for sale, the car buying process should be a lot of fun. One thing you can do to enhance your experience as you shop for a vehicle is familiarize yourself with some relevant terms.
If you're shopping for used Mitsubishi cars, for example, you'll want to know what models the Mitsubishi brand produces. You'll also want to learn the difference between "regular" pre-owned cars and certified pre-owned vehicles.
A previously owned automobile is exactly what its name implies – it's a car that's been owned by at least one other driver. In general, pre-owned vehicles don't come with any guarantees unless the car's original warranty is transferable to subsequent owners.
By contrast, our certified pre-owned vehicles come with guarantees provided by their manufacturers in the form of at least one warranty. While just about every CPO program includes a limited powertrain warranty, some also have a non-powertrain limited warranty.
As they have to for other manufacturers' CPO programs, used Mitsubishi cars that earn the CPO badge have to pass a multi-point inspection that's carried out by factory-trained technicians. Many CPO cars are offered with a complimentary vehicle history report which shows they haven't experienced significant damage in the past.
Many automakers require qualified vehicles only to have been serviced at dealerships that bear their names for them to make the CPO cut. They also usually mandate that every part on the vehicle has to be an OEM component.
In addition to a warranty, CPO cars typically come with some sought-after perks. Roadside assistance and trip interruption coverage are two of the benefits you'll find in many CPO plans.
To learn more about CPO cars, visit one of the dealerships that are part of our Scranton, PA automotive family. If you're ready to buy a pre-owned or CPO vehicle, shop with MotorWorld | MileOne Autogroup now.