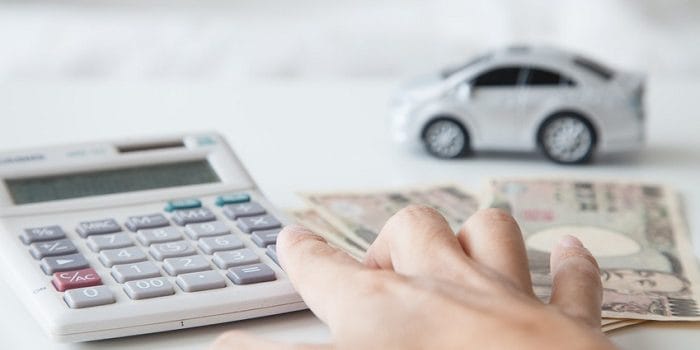 We strive to make shopping for a new car as simple as possible here at MotorWorld | MileOne Autogroup. Buying a new vehicle doesn't have to be a stressful event. Our automotive experts serving Wilkes-Barre, PA can answer any questions that you have about specific models, and then once you're ready, we're here to walk you through the entire Chrysler, Hyundai, or Toyota financing process.
Financing a car actually isn't all that complicated. At many of our car dealerships in Wilkes-Barre, PA, you can actually apply for financing right through the website. From there, we work with our wide network of lenders to find a loan that works for you. Even if your credit history isn't perfect, we do our best to work with you and help you finance that new vehicle you've had your eye on.
When you get an auto loan it's wise to understand the terms surrounding it. The down payment is the initial payment you make for your vehicle. Most drivers usually aim to pay 20% of the vehicle's cost and finance the rest. You may want to pay more if you have a vehicle to trade in or if you have a lower credit score that might affect your interest rate. That interest rate, or APR, is a big determinant of how much you'll end up paying for your car. Then there's the loan term, which is how long you have to pay off that loan. The average is five years. A longer term means lower monthly payments, but more interest paid. Now that you know all about financing, it's time to find a new car that you'll love!
So whether you're in the market for a new Hyundai crossover or a stylish Honda sedan, we're here to help you. Visit one of our car dealerships serving Allentown, PA and see what our financing team can do for you. We look forward to assisting you!