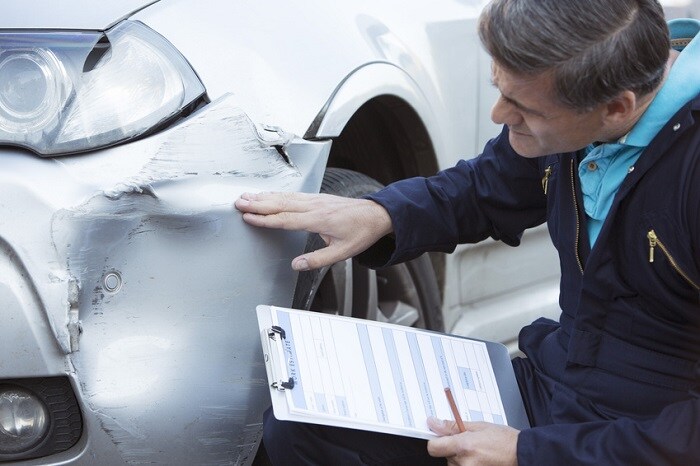 It doesn't matter if you bought or leased one of our new Toyota cars or you drive one of our used Mitsubishi cars. If your vehicle experiences body damage, you should repair it as soon as you can. While today's cars are safer than their predecessors, they're still vulnerable to damage if an accident occurs.
Remember—body damage isn't always the result of a collision. It can also be caused by accidental life events, such as an errant ball hitting your car or a runaway shopping cart that seemed to know exactly where you parked your car in a given lot.
Even if the damage your car experiences seems superficial, it's vital that you have it repaired quickly after you first notice it. If the damage includes scratches that extend through your car's paint to the metal underneath, it can lead to rust. If left untreated, rust can compromise the strength of your automobile's very structure.
When body damage is left as is, it can negatively influence your vehicle's resale value. This is an important consideration regardless of whether you plan to trade in your car or you intend to sell it in a private transaction.
In addition to scratches, your car is at risk for other kinds of body damage. Here are just a few examples of the body damage your vehicle may experience—damage you should have fixed right away:
· Rear end damage
· Cracked windshield
· Bumper damage
Whether you're going to file a claim with your insurance company or you plan to cover the repair costs out-of-pocket, the body shop that's part of our Allentown, PA automotive family can handle all the body repairs your car will ever need. That's just another way MotorWorld | MileOne Autogroup is here for all your vehicle needs today, tomorrow, and all the years that will follow.