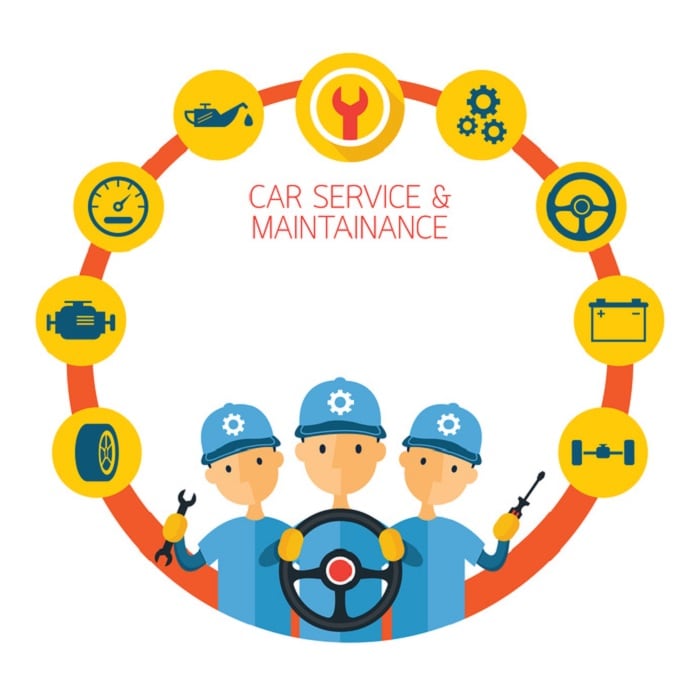 Whether they're looking for used cars for sale or they're interested in one of the new Honda cars in our extensive inventory, one thing is certain—many area drivers turn to MotorWorld | MileOne Autogroup to find vehicles they can count on. Similarly, motorists rely on us for advice about pertinent automotive topics.
Routine maintenance is one subject we're asked about a lot. While many drivers admit they're not always the most responsible when it comes to maintaining their automobiles, too few know how essential routine maintenance is to their ownership experience. Put simply, sticking to your routine maintenance schedule is the most important—and the simplest—thing you can do to enhance your ownership experience for however long you own your car.
When you keep up with your routine maintenance, you'll pay less overall for service. AAA estimates that a typical driver can save an average of $100 per service appointment just by adhering to their routine maintenance schedule. If you multiply $100 times your estimated number of service appointments per year times the number of years you expect to own your vehicle, you'll quickly see that the savings will really add up.
Keeping up with your car's maintenance needs can also save you valuable time. During routine maintenance appointments, our trusted technicians can spot and fix small issues before they morph into expensive problems that will take a comparatively long time to fix. While a small issue may take less than an hour to fix, a larger problem may take several days…days during which you'll have to rely on a loaner or rental car to get around town.
If your automobile is due for some routine maintenance, make an appointment to bring it into one of the service centers that are part of our Scranton, PA automotive group. We look forward to helping you get the most out of your ownership experience!