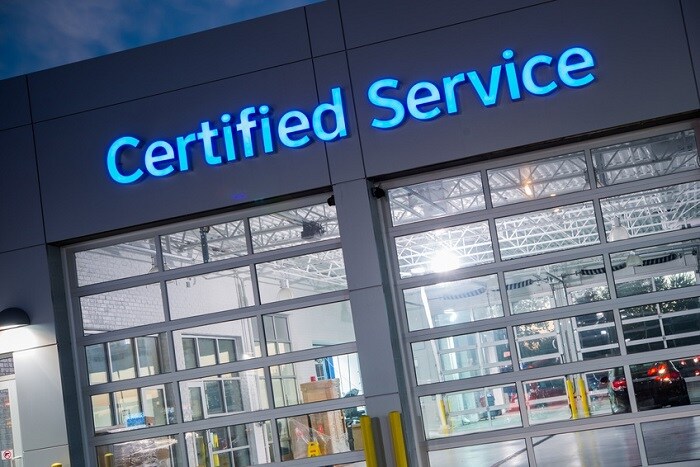 We're thrilled that we have so many high-quality cars for sale across the dealerships that make up our automotive group. We're equally happy that we're able to offer new car specials that can help you save on some of the most popular vehicles we have in our extensive inventory.
Just like you can rely on us to supply a new or pre-owned automobile that will appeal to you, you can count on the service centers that are part of our Wilkes-Barre, PA automotive group whenever your vehicle needs some routine maintenance or a repair. In a recent blog post, we encouraged you to get your automobile ready for spring at one of our area service centers. Now that it's National Car Care Month, we're repeating the call for drivers to have their vehicles serviced.
The National Car Care Council has declared April to be National Car Care Month. To mark the arrival of National Car Care Month, the council recommends you have any automotive problems that may have presented themselves during winter fixed. The council further suggests you have your wipers, tires, and brakes inspected to ensure they're in good condition.
While we encourage you to follow the advice provided by the National Car Care Council, we advise you to take things one step farther. More specifically, we suggest you make a commitment to get caught up with any routine maintenance you put off during winter. And we encourage you to remain caught up with this kind of service all year long, year after year.
If your vehicle needs a repair, an inspection, or some routine maintenance, we invite you to make an appointment to bring your vehicle into one of our service centers now. MotorWorld | MileOne Autogroup – your source for service you can count on and advice you can act on.