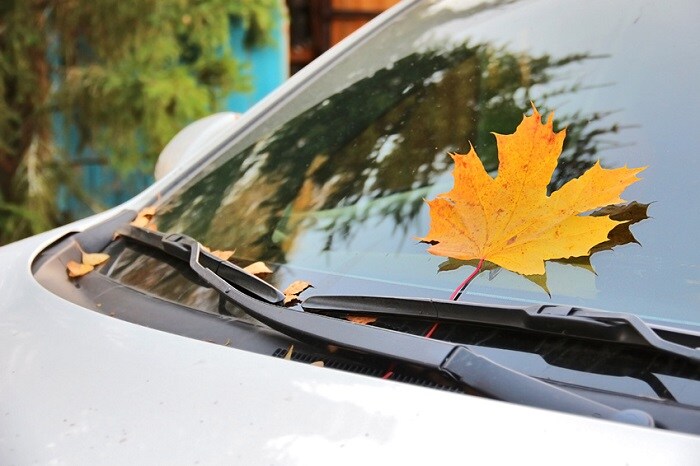 It wasn't too long ago that we explained how to prep your car for summer. It's for that reason that it's so hard to believe that we're now going to share some tips about getting your vehicle prepared for fall. Fall's arrival means shorter days, cooler temperatures, and weather patterns that can include bright sunshine, overcast skies, and even some snow or sleet late in the season.
Because autumn's weather is so unpredictable, preparing your automobile for fall is just as important as prepping your car for other seasons is. Here are some of the things you should do to get your vehicle ready for the upcoming season:
· Check Your Lights: If you operate one of our new cars for sale, you won't have any reason to check your exterior lights unless one suffered damaged. If you drive one of our used cars or another older vehicle, you should check all your exterior lights to ensure they're working properly. If a bulb isn't working, have it replaced immediately.
· Get New Wiper Blades: As you know, wiper blades are supposed to clear your windshield when it's raining or snowing so you can see. If your wipers are cracked or worn, they might not be able to do their job. To stay safe on the road during fall, replace your wiper blades if they can no longer maintain a clear field of vision when the weather's bad.
· Schedule a Vehicle Inspection: If it's been a while since you had a trained technician inspect your car, schedule an appointment to bring your vehicle into one of our car service centers that are part of our MileOne Autogroup family Our factory-trained technicians will conduct a multi-point inspection to ensure your vehicle is ready for fall.
For more advice about getting your automobile prepped for autumn, visit one of the locations that are included in the MotorWorld | MileOne Autogroup family now.