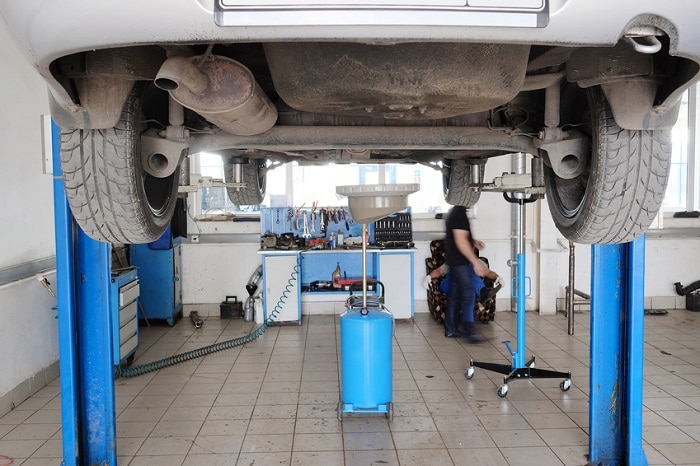 If you're looking for used cars for sale, you should check out the pre-owned vehicles we have in our inventory. Just like we sell previously owned automobiles, we also sell and lease new cars produced by some of the world's most respected automakers. Whether you want a new or pre-owned automobile, we'll be happy to help you find a vehicle that will support your lifestyle and fit your budget.
We're also happy to help you save money on the car you want. That's why we offer used car deals and specials on select vehicles in our new car inventory. To learn about our current deals, visit one of the dealerships in our Scranton, PA automotive group today.
Of course, we don't "just" sell vehicles. We also service vehicles when they need repairs or routine maintenance. If your vehicle needs body work, you'll be glad to know that we operate an auto body shop as well.
If you don't live near one of our body shops, you may need help choosing one you can trust. Here are some tips to choose an auto body shop:
· Follow Your Instincts: Pay attention to how you feel when you visit a body shop. If you're uncomfortable for any reason, find another location.
· Check Online Reviews: Read online reviews to see what other people think of the auto body shops you're considering. Make sure the reviews you're reading are reasonably recent.
· Compare Quotes: You should get multiple quotes from different shops. Compare the quotes but look at more than just the prices. Look at how long it will take for the required work to be done, the kind of parts that will be used, and how the establishment will handle your insurance claim, too.
If you live in or near Wilkes Barre, PA and your car needs body work, make an appointment to bring your vehicle into the body shop that's part of the MotorWorld | MileOne Autogroup family today.