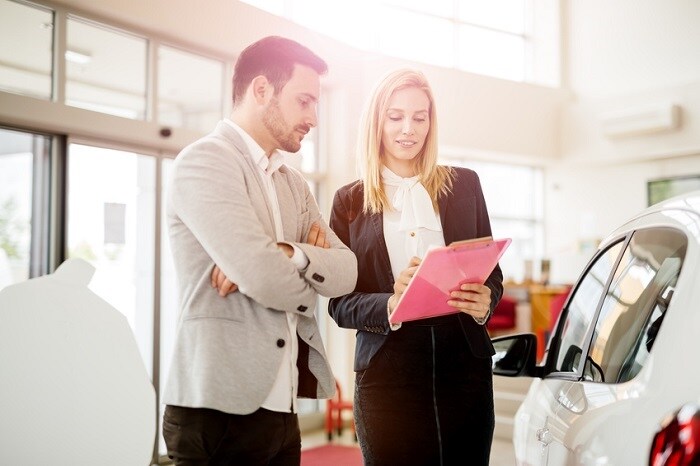 Whether you're looking for used cars for sale or you're interested in buying or leasing one of our new Acura cars, you've come to the right place. We have a generous selection of new and pre-owned automobiles produced by some of the world's most respected car makers.
While some prospective car buyers dread the thought of shopping at a car dealership, you'll feel differently the moment you step into one of the dealerships that are included in our car dealerships near Wilkes-Barre, PA. Our dealerships are welcoming, clean, well-lit, and comfortable. Just as importantly, our dealerships are stress- and hassle-free locations where you can get the help you need without feeling any pressure.
Our goal is to always provide the basis for a pleasant car-buying experience. With that in mind, you can make your own experience even better by choosing to do business with a car dealer you can trust. Over the years, we've earned a sound reputation for being transparent and trustworthy so you can't go wrong by shopping at one of our car dealerships.
In addition to working with a trusted dealer, you can enhance your car buying experience by setting – and sticking to – a budget for your purchase. To make your money go further, ask your salesperson if you qualify for any available discounts or incentives.
While many drivers enjoy shopping with their kids, children sometimes get bored looking at automobiles. To prevent your kids from being bored and distracting you from the business at hand, make sure you bring some things to keep them occupied and entertained while you shop.
Whether you want a 2019 Acura RDX or an older vehicle, you'll find what you're looking for in our extensive inventory. Shop with a MotorWorld | MileOne Autogroup dealership and enjoy a great car buying experience today!