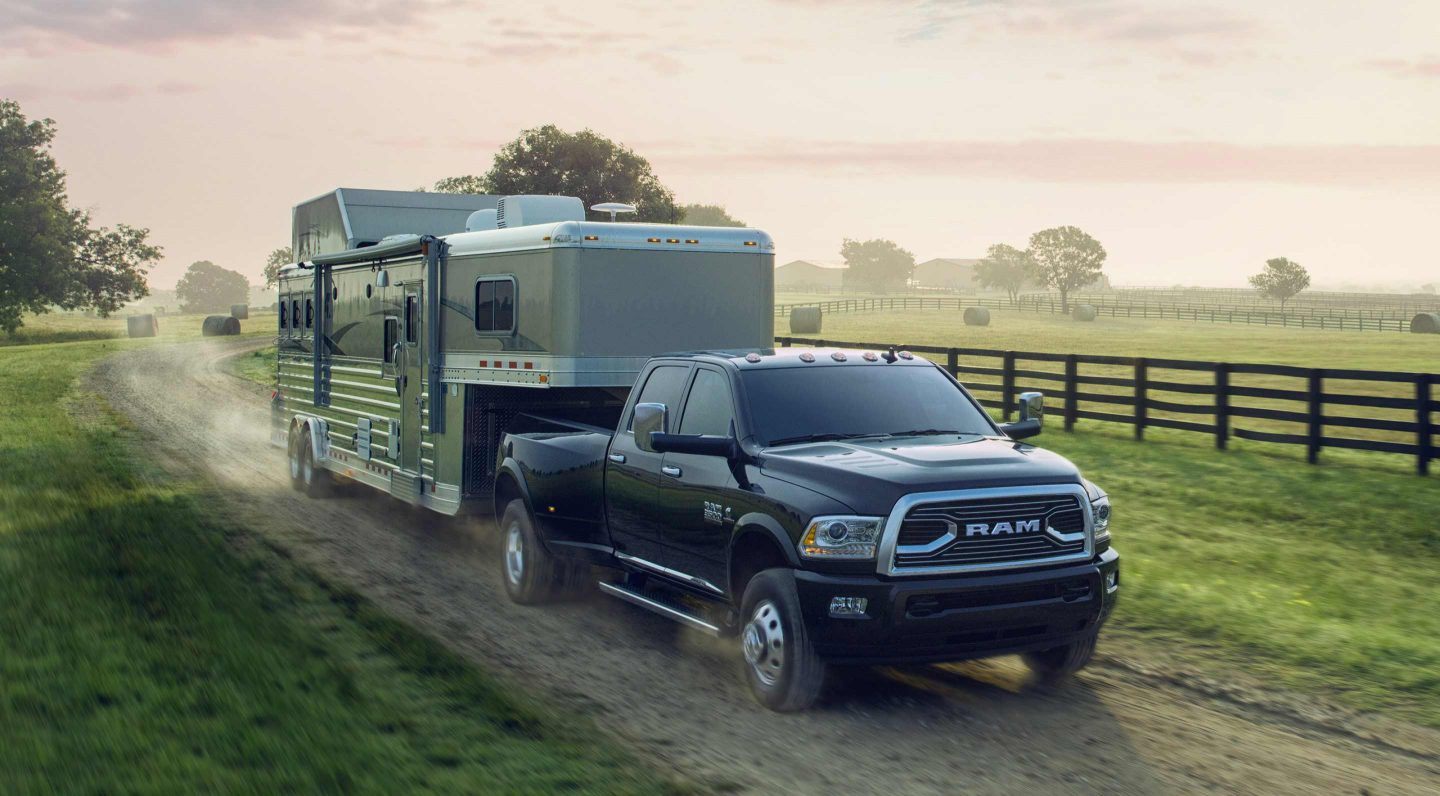 Whenever you're looking for cars for sale, you should look through our extensive inventory. When you do, you'll see new Toyota cars lined up right next to vehicles produced by other highly respected automakers, such as the Honda brand and the Acura brand.
Just like our Allentown, PA automotive group is your source for new vehicles, we're also a resource you can count on for automotive advice. One topic people ask about often is towing. Even if you've never towed anything before, you may have to at some point in the future. For this reason, we thought it would be a good idea to provide some advice that can help you stay safe on the road as you tow something behind your automobile.
The first thing you should do is make sure your trailer is in working order. Make sure its tires are inflated properly. Be sure the trailer's brake lights, parking lights, and turn signals work as well. Even if your trailer is in good shape, you can give yourself some added peace of mind by adding some reflectors to make it even easier for other drivers to see you.
If you've never towed anything or it's been a while since you have, the next thing you need to do is practice driving your tow vehicle with your trailer attached to it. Find a vacant or nearly empty parking lot and practice starting and stopping slowly, which is what you'll need to do when you're on the road. You should also practice applying steady, even pressure on your gas pedal. Slowing down, turning, and driving in reverse are also smart things to rehearse.
If you want to find a vehicle that's great for towing, such as the powerful 2019 Toyota Tundra or the mighty 2019 RAM 1500, you simply have to shop with a MotorWorld | MileOne Autogroup dealership at your earliest convenience.