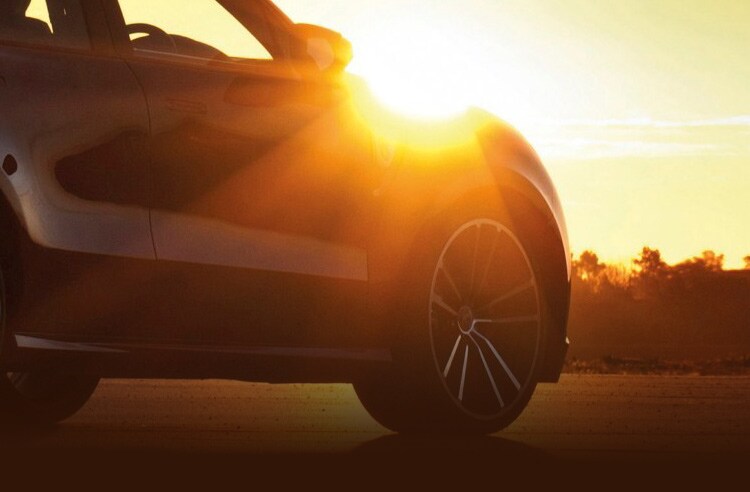 Do you have your eye on one of our new cars? If you like one of our 2018 vehicles or a previously owned automobile made by another manufacturer, we encourage you to look through our used car deals for a chance to save on your favorite model. Whether you buy a new or pre-owned vehicle, it's important that you prep your car for summer.
Like every other season, summer brings elements that can cause problems for automobiles. Heat, stronger sunshine, dust, pop-up storms, and increased traffic are just a few of the things that often accompany summer's arrival.
The first thing you should do to get your automobile ready for the arrival of summer is to catch up with your routine maintenance if you've fallen behind. If you don't remember the last time you had your oil changed or your tires rotated, the odds are good you're behind with the routine maintenance your vehicle desperately needs to operate properly. Make an appointment to bring your car into one of the service centers that are part of our Scranton, PA automotive group now.
When you bring your vehicle into one of our service centers for routine maintenance, you should ask if there are any updates for your car's technology features you need to be aware of. Automakers are constantly updating things like their infotainment systems to enhance your experience as a car owner. So, ask if there's an update or two that you may have missed.
If you're planning on taking a road trip this summer, don't wait until the last minute to put an emergency kit in your vehicle in case you run into trouble on the road. Be sure your kit includes things like a flashlight, a blanket, non-perishable food and beverages, and road flares or reflective triangles.
For more tips about preparing your vehicle for summer, visit one of the dealerships that are part of MotorWorld | MileOne Autogroup today.