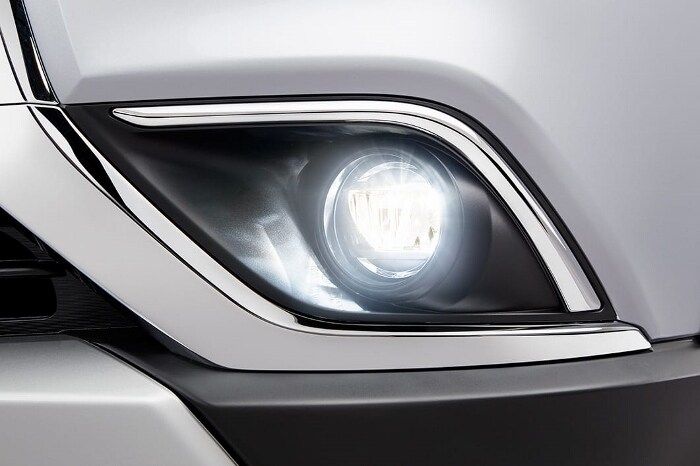 If you're looking for cars for sale, such as new Toyota cars or pre-owned Mitsubishi models, you needn't look anywhere else. We have a generous inventory of new and previously owned automobiles that were produced by some of the world's most respected manufacturers.
As you look through our inventory, you may notice that some cars have fog lights. While you might think fog lights are added to certain cars just because they look cool, that's not the case. Fog lights have a specific function that can help you and the people on the road with you stay safe in inclement conditions that impair your ability to see the roadway.
Fog occurs in just about every location from time to time, but it's typically more common in areas located near large bodies of water. Fog generally starts about 18 inches above the earth's surface and almost looks like a white sheet. When you use your headlights, fog will reflect the beams back at you, which makes seeing the road even harder.
When you visit one of the locations that are part of our Allentown, PA automotive group, we'll explain that fog lights make it possible to see the road despite the presence of various elements, such as fog and snow. When you see a car that has fog lights, you'll notice that they sit as low as possible on the automobile. In fact, many fog lights are positioned on the lower bumper.
Because fog lights are normally low enough to sit below fog, they're able to illuminate the road even when it's foggy. Fog lights have a sharp cutoff angle in the top of their housing and they're angled downward, which prevents their light from reflecting off the elements. While fog lights lack the reach of headlights, they are effective at lighting up the roadway sufficiently to allow for safe passage in foggy conditions.
To learn more about fog lights, visit one of the dealerships in the MotorWorld | MileOne Autogroup family today.