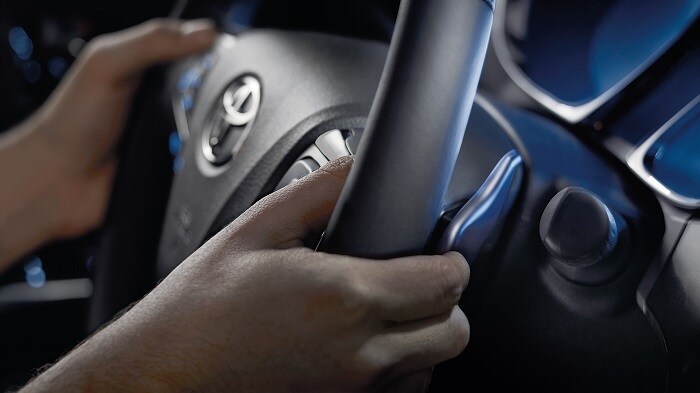 If you're looking for cars for sale, you should check out the vehicles in our extensive new car inventory. As you'll see, our Wilkes-Barre, PA automotive group has the privilege of representing several of the world's most trusted automakers, including the Toyota brand.
As it does every year, the Toyota brand participated in this year's Los Angeles Auto Show. With the LA Auto Show being one of the most revered annual automotive events, the Toyota brand pulled out all the stops to make an impression on the show's attendees.
The 2020 Toyota Corolla was one of the new Toyota cars that could be seen on the showroom floor. In the 2020 model year, the Toyota Corolla will have a hybrid variant for the first time in its extended history. The hybrid vehicle will be powered by a 1.8-liter engine that's designed to maximize fuel efficiency while simultaneously reducing harmful emissions.
The 2019 Toyota Prius AWD-e also made an appearance at the LA Auto Show. Equipped with a new electric all-wheel drive system, the Toyota Prius AWD-e is believed to be one of the most fuel-efficient all-wheel drive automobiles in the U.S.
The Toyota brand hit all the right notes with racing enthusiasts by showing off the 2019 Toyota Camry and the 2019 Toyota Avalon with TRD packages. In a nod to the Toyota Racing Development heritage, these vehicles boasted front and side aero kits and dynamic rear spoilers, among other racing attributes.
The 2019 RAV4 proudly occupied some floorspace during the LA Auto Show, too. All-new for the 2019 model year, the redesigned Toyota RAV4 features improved performance, two new powertrains, and a design that's best described as "reimagined."
Whether you want a new Toyota vehicle or an automobile produced by another esteemed car maker, shop with MotorWorld | MileOne Autogroup today.