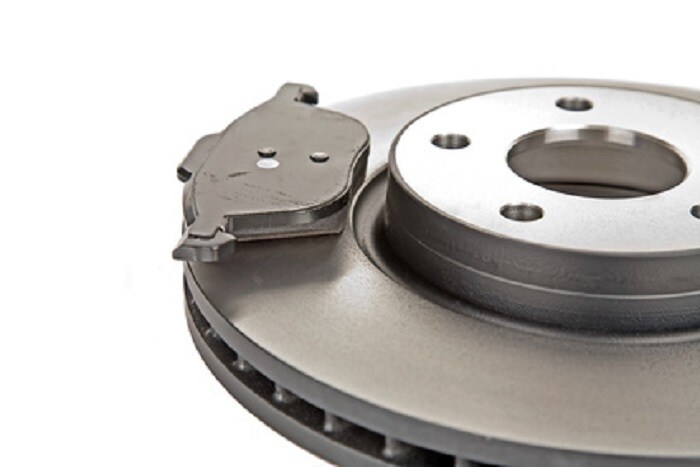 What are you going to do this weekend? If you're thinking about buying or leasing a new vehicle, we encourage you to look over our new car specials. Our new car specials can help you save on some of the most popular vehicles our Wilkes-Barre, PA automotive group sells. As you look through our new car specials, you'll see that we're currently offering great deals on automobiles produced by some of the most trusted automakers in the world.
If you want a vehicle but don't want to buy or lease a new one, we suggest you invest some time in pouring through our used car deals. Like are new car specials, our used car deals can help you save money when you purchase a pre-owned car from one of the dealerships that are part of the MotorWorld | MileOne Autogroup network.
Regardless of whether you decide to get a new or previously owned automobile, caring for your brakes is a must. To emphasize how important it is for drivers to pay attention to their brakes, the Car Care Council has named August "National Brake Safety Awareness Month."
It doesn't matter if your car is new or older, you should still have your brakes checked at least once per year. In general, it's wise to have your brakes inspected even more often. In fact, a good rule of thumb is to have your brakes checked out by a professional every time you have your tires rotated. Doing so makes sense because your tires will be removed from your car, which will make it easy for a technician to inspect your brakes.
To learn more about the importance of having your brakes inspected during National Brake Safety Awareness Month, contact one of the MotorWorld | MileOne Autogroup dealerships or service centers now.