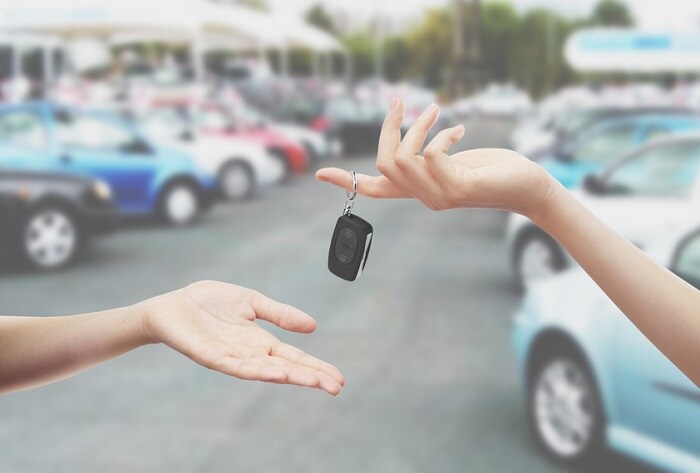 If you're thinking about purchasing a vehicle, you needn't look beyond our extensive inventory to find an automobile that will support your lifestyle and fit your budget. We have a generous selection of new cars produced by some of the world's most trusted automakers. While that's the case, we want you to know that we have a wide assortment of used cars for sale that are as reliable as they are great-looking.
When you purchase a pre-owned vehicle, you'll enjoy some benefits that you'll miss out on by buying a new automobile. Arguably the biggest benefit is a lower purchase price. Although there are exceptions, previously owned vehicles are generally less expensive than brand-new cars.
Another significant benefit is avoiding the rapid depreciation that occurs in the first year a vehicle is owned. A brand-new automobile can lose as much as 20 percent of its value when it's driven off the lot. A new car can lose an additional 10 percent of its value in the first 12 months you own it. When you buy a pre-owned vehicle, someone else will have already absorbed this rapid depreciation.
If you purchase a pre-owned car, you'll typically pay less to register and insure your automobile. This means you can save over the long-term as well as when you pay for your car when you buy a previously owned vehicle.
When you buy a pre-owned car from us, you can save even more by taking advantage of one of the used car deals our Scranton, PA automotive group offers on its website. Our used car deals change on a regular basis so be sure you check them often.
Whether you want a brand-new car or a pre-owned automobile, you'll find what you're looking for in our inventory. Shop with a MotorWorld | MileOne Autogroup dealership to find a new or new-to-you vehicle today.