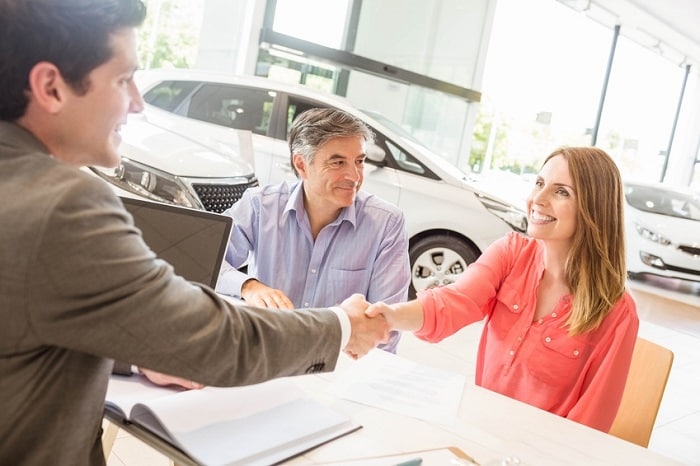 Taking care of our customers is our favorite part of our job, and that's the reason we are passionate about offering terrific new cars, service, parts and auto financing here at our car dealerships in Pennsylvania. That's why MotorWorld's for You!
We're showing our dedication to you and your car at our car dealerships serving Wilkes-Barre, Scranton and Allentown with the attentive, personified, customized service you're looking for. Whether you're shopping for a great new car like the 2018 Hyundai Elantra or looking for a terrific used car, we've got you covered from the beginning of the purchase process through the life of your vehicle.
As a part of the MotorWorld | MileOne Autogroup, we let you buy it your way. At our Pennsylvania dealerships, you're always in control of the process, from the minute you walk into our showroom and take your first test drive to the time you take delivery. We're always looking out for you.
If you'd like to check out a 2018 Hyundai Elantra or schedule a service appointment, be sure to come in to MotorWorld | MileOne Autogroup today. MotorWorld's for you!