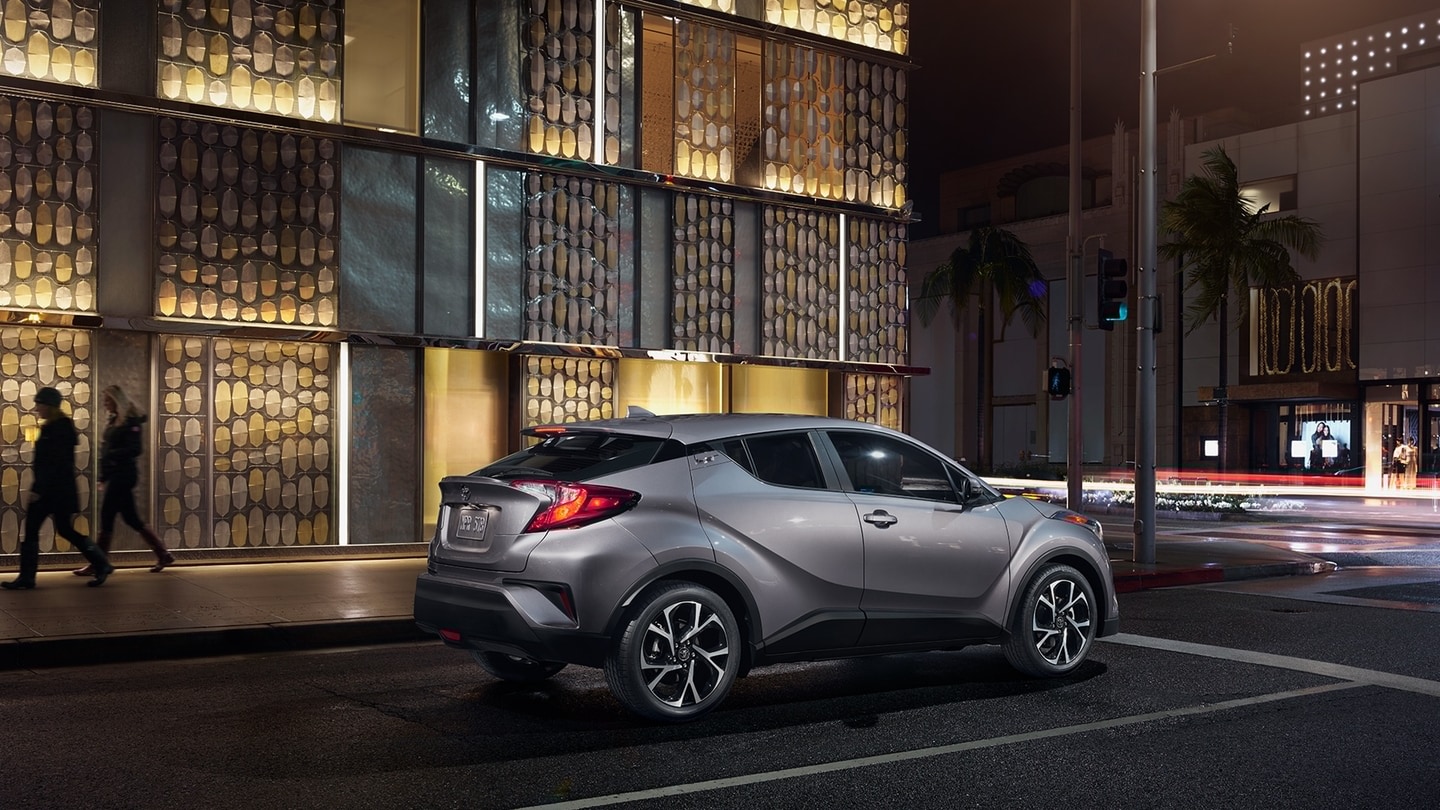 While we're thrilled that our Wilkes-Barre, PA automotive group springs into the minds of many motorists when they're looking for new Honda cars, we want you to know that we also sell and lease new Toyota cars. If you're familiar with the latest Toyota vehicles, then you already know that the Toyota brand recently delivered the first-ever 2018 Toyota C-HR to Toyota dealerships throughout the nation, including ours.
To promote the arrival of the all-new Toyota C-HR at the country's Toyota dealerships, the Toyota brand has started a new story. The car maker's new marketing campaign is as innovative and creative as the car it's designed to promote.
The automaker's clever marketing campaign is geared toward mischief-makers and trend-setters who'll naturally have a keen interest in the new Toyota C-HR. The marketing campaign is entitled, "A New Story Begins," and it uses timeless tales of mischief-makers to tell consumers all about the 2017 Toyota C-HR. Some of the characters the Toyota brand will use to tell the story of the 2018 Toyota C-HR are derived from classics such as Cinderella, The Gingerbread Man, Rapunzel, and Little Red Riding Hood.
"The all-new [Toyota] C-HR is truly unlike any vehicle Toyota has ever launched," said Ed Laukes, group vice president, marketing, Toyota Motor Sales, U.S.A. "One of our main objectives was to spark interest and enthusiasm in a creative campaign equally as captivating as the vehicle itself. The fairy tales we use in the creative elements are timeless classics, but we're telling them in a fresh and mischievous way."
Whether you're a mischief-maker, a trend-setter, or another kind of driver all together, we invite you to take a 2018 Toyota C-HR for a test drive you won't forget. We look forward to seeing you behind the wheel of an all-new Toyota C-HR soon!