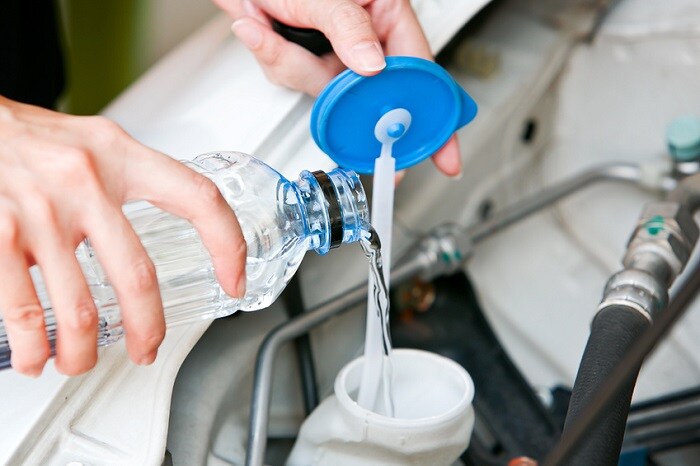 We're happy that you think of our Allentown, PA automotive group whenever you're looking for new cars for sale or used cars for sale. While that puts a smile on our faces, we also want you to think of the locations that are part of our automotive family when your vehicle needs a repair or some routine maintenance.
While you can't avoid routine maintenance appointments, you can prevent things from happening to your vehicle that require a repair to fix. During the summer, your automobile is exposed to many things that can cause damage, such as bright sunshine, extreme heat, and volatile weather. While these things put your car at risk, you can protect your vehicle from needing repairs by doing a few simple things.
The most important thing you can do to protect your car is keep up with the routine maintenance it needs. Keeping up with your vehicle's routine maintenance schedule is the best way for you to protect your automobile's resale value and prolong its working life during every season, including summer.
Changing your oil and oil filter regularly is the most critical thing you can do to maintain your automobile. Your oil and oil filter are your engine's only defense against unnecessary wear and tear and damage that will probably be expensive to fix.
In addition to changing your oil and oil filter often, you'll need to pay attention to your fluid levels during the summer. You should check your power steering, brake, coolant, and windshield wiper fluids regularly to make sure your car has enough of each of them.
While summer is a great time for a vacation, it can be taxing on your automobile. To make sure your car continues to operate properly, make an appointment with one of the car care centers that are part of MotorWorld now.