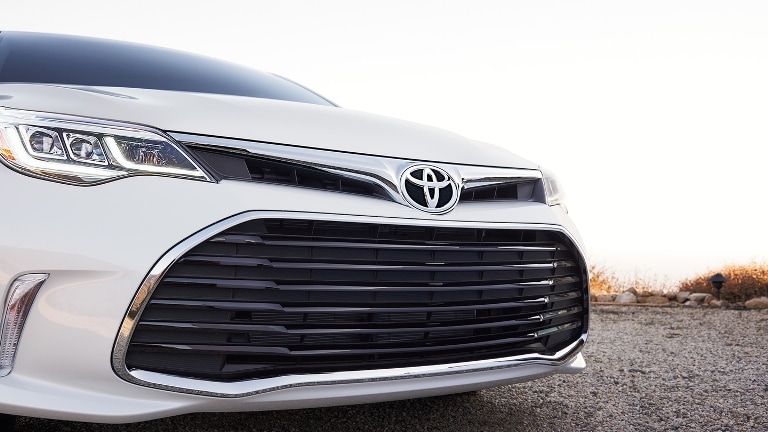 If you're looking for cars for sale, we encourage you to look through our inventory of new cars online. If you're like many, you may automatically be drawn to our new Toyota cars thanks to a 100-second commercial the Toyota brand recently ran during the popular show, "The Voice."
If you're a fan of Toyota cars, you're probably aware that Toyotathon is back for its 38th year. The Toyota brand decided to celebrate the return of its sales event with a prolonged commercial that premiered on NBC during "The Voice" on Nov. 28. The commercial, which is entitled "R+S," features a family's story across multiple generations.
The Toyota brand's creative commercial ran in what's referred to as an "isolated pod." This means no other promotional ads were aired around the commercial. A mix of 30- and 60-second versions of "R+S" will air on television from Dec. 10 through Dec. 24
"The winter holiday season seems to get longer every year with retail advertising starting earlier than the year before. Of course, we have retail ads just like our competitors, but we believe it's also important to remind customers of the true meaning of the holiday season," noted Ed Laukes, group vice president, Toyota Marketing, Toyota Motor North America, when he commented on "R+S." "Through proprietary research, we identified a way to break through the clutter with an emotional message and resonate with consumers."
Everyone at our Wilkes-Barre, PA automotive group certainly agrees that the Toyota brand found a way to resonate with consumers with its history-making commercial. We also think our selection of Toyota models will resonate with you when you see them. Look through the inventory and check out our new car specials at MotorWorld | MileOne Autogroup to find your next vehicle today.