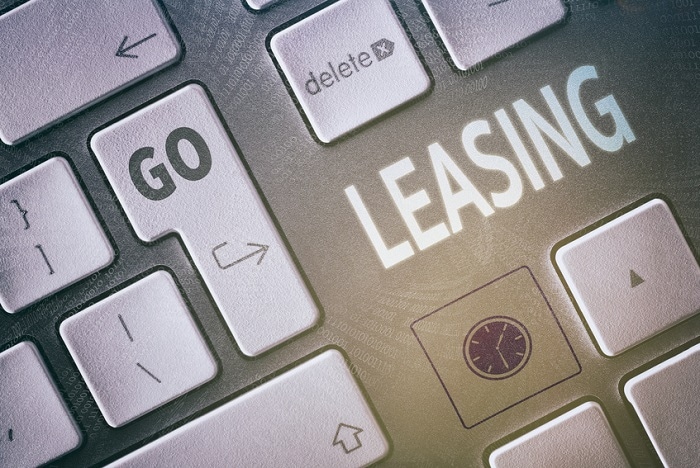 If you're looking for cars for sale, we encourage you to look through our new vehicle inventory online. As you'll see, we have a generous inventory of the latest models produced by some of the world's most trusted automakers.
When you're researching vehicles, you'll probably wonder whether you should buy or lease an automobile. The answer to this question depends on a variety of factors, including your finances, driving habits, and personal preferences. For help deciding whether buying or leasing is the right move for you, visit one of the sales locations that are included in our Allentown, PA automotive group to talk to our finance experts.
In general, if you like getting a new car that has the latest technology every few years, leasing is probably a good idea. When you lease, you basically rent a car for a certain number of months. When your lease expires, you'll simply return your vehicle to the dealership. At that time, you have the option of buying the automobile you returned, buying or leasing another vehicle, or walking away without a car.
When you buy a vehicle, you won't return it at the end of a set period of time. Instead, you'll own your car exclusively after you pay off your car loan. As you'll have to do when you lease, you'll have to make monthly payments to your lender until you pay off the balance of your loan. Purchasing a car gives you the flexibility to put as many miles on your odometer as you want to every year without having to worry about paying a penalty for excessive mileage.
People who lease an automobile generally don't have to put as much money down up front and they normally have lower monthly payments. When you buy a vehicle, you build equity in your car every time you make a monthly payment, which is why your monthly payment will ordinarily be higher than it would be if you leased an automobile instead.
Whether you buy or lease an automobile, you should check out our new car specials because we offer lease and finance specials that can help you save money. If you have questions about our new car deals, contact one of the locations that are part of MotorWorld today.